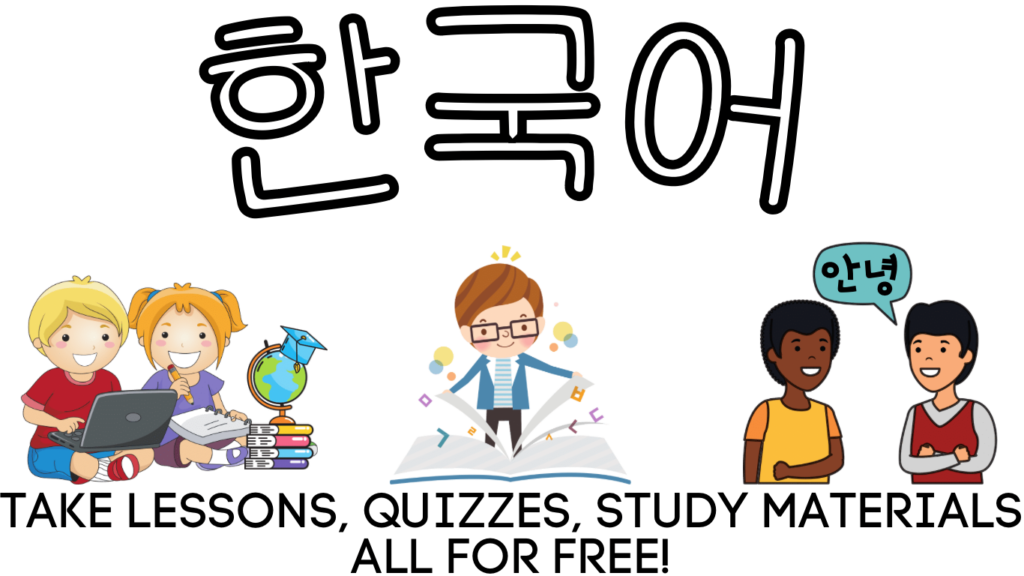 You don't need to sign up to access all the materials (they're open to everyone.)
However, if you have the account, all your quiz results will be saved and you can check them on your personal account page.
I'm constantly adding new lessons little by little as soon as I finish each one, but I haven't set any deadline for completion of those courses. T_T  I can't promise you they will be completed "soon," but you can still check the lessons that I did finish along with the review note and quizzes. I'm sorry it's getting delayed a lot longer than my initial expectation to have the upper level courses complete. 
I don't plan to resume the old paid services. I really appreciate your interest, though!